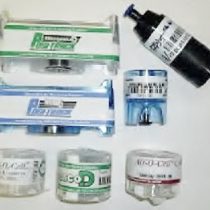 Please be aware: As of January 1, 2016 you must be licensed by New York State to perform any type of mold inspection or remediation.
After an interview with the client we will perform an inspection of the property to identify potential problem areas and perform any necessary air or surface testing.
All samples are analyzed by New York State certified laboratories. Our reports include the identification and enumeration of the fungal spores trapped on the sample and other important Indoor Air Quality (IAQ) analytes (pollen, insect fragments, fibrous particulate matter, skin and overall background density). This gives you more information in helping you determine the quality of your indoor air. All assessments include a written report and recommendations.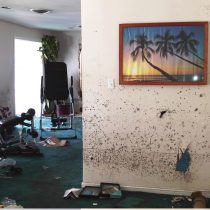 It remediation is recommended AES will attempt to isolate the source of the elevated moisture levels or water infiltration. We will then make suggestions as to possible solutions to the problem and create a remediation plan for the mold abatement contractor to follow, according to NYS Guidelines.