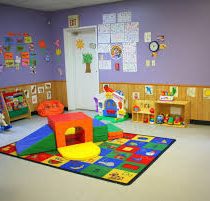 Accredited is well versed in all the NYC Department of Health guidelines and can perform all the necessary testing regarding lead in both paint and water for new and existing Day cares.
In order to deem any project that disturbs lead-based paint safe and in compliance with regulations, post-clearance testing is performed. Dust wipes are taken and analyzed.
Learn more about protecting children in your facility from lead here.